Looking Back… Summer Camp 2015
More than 75 participants joined us for the 2015 10th annual ASB summer camp.  It was a super fun journey through time with "Buddies Do Broadway …Musicals Through The Ages" August 3-6, 2015.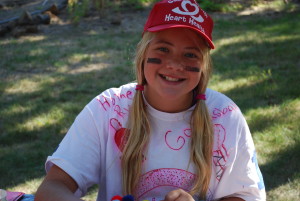 Each year Buddies summer camp offers girls the opportunity to discover God's love while experiencing fun and friends in beautiful Central Oregon.  Our 2015 camp provided girls with the opportunity to learn more about teamwork while experiencing unconditional love and acceptance!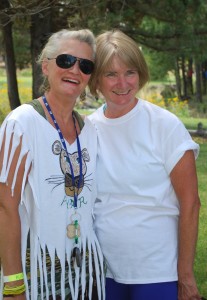 Teens, college students and adults joined us to prepare the "show stopping" experience.  Campers danced to and sang songs from some of the greatest Broadway hits from the 1950's  to today.  And— if dancing or singing wasn't your child's "thing" – there was plenty of support roles to help involve everyone in this "Spectacular Theatrical event!  Crafts included designing /making props, costumes and sets.  While guided through dancing and singing or prop-making, campers touched on Broadway history while learning about professionalism, time management, and how working in synch can be a harmonious adventure!
Each summer girls who have completed 4th grade and older can look forward to making new friends of all ages, gaining confidence and engaging in crazy fun outdoor games. If that isn't enough  – campers will experience tantalizing snacks while spending early August afternoons learning that all of God's children—young and old — working together—make spectacular music!